Mrs. LaChach Guest Blogger Q&A: Fawn Chee
Mrs. LaChach Presents Fawn Chee
Name:
Shi-Fawn Chee
Tribe:

Diné (Navajo

)
Clans:
Yá'át'ééh shik'éí dóó shidine'é
Shí éí Shí-Fawn Chee yinishyé
Kinyaa'áanii nishłį́
Bilagáana bashishchiin
Táchii'nii dashicheii
Bilagáana dashinalí
Ákót'éego diné asdzáán nishłį́
Hometown: I am from LeChee, Arizona and was raised there by my grandparents and 2 Aunts until I left home at the ripe age of 18.
Occupation:

I am a model, full time student and in the Army Reserves I am a dental assistant.
Hobby/Hobbies:
I love shooting my rifle whenever I can and editing videos. I also like recording podcasts and spending time with my Boyfriend and dogs
.
What's your Favorite Book?
I read "The Giver" in 5th grade and it was the first book to ever make me cry. So that would be my favorite. (very disappointed in the movie.)
What's your favorite ice cream flavor?
I am a huge fan of cookies and cream
.
What are your 3 Favorite Movies?
1) Black Beauty (1994)
2) Any movie by Wes Anderson
3) Logan
What's the most beautiful place you've ever been?
The most beautiful place I have ever been…has to be my hometown of LeChee located near Page…It never fails that when I leave and come back I have a new view on the natural wonders I grew up with which are Lake Powell, Antelope Slot Canyon, and Horse Shoe Bend. The sand stone is an unmatched scenery in my eyes.
What accomplishment are you most proud of?
My accomplishment that I am most proud of…wow this is tough…I guess it would be making it on my own for the past 8 years and slowly achieving every goal I have set for myself. I still have a lot of things to check off my list.
Who would you like to live like for a day
I would like to live like Alicia Keys for a day. I have always looked up to her as a role model within her singing and recently her stance on wearing makeup. I feel she is a fierce boss and I would like to emulate that and see what her life is like.
If you could shop for free at one store, which would you choose?
Girl, you already know…ULTA! I really enjoy going into Ulta to shop for makeup, face masks and other beauty supplies. There is something about looking at beauty products that makes me feel as if I am going to buy something to help take of myself…which then helps foster healthy mind, healthy spirit.
What's your favorite day of the week?
My favorite day of the week is any day that I can sleep in and not do anything. A day where I can focus on myself and my hobbies. I really enjoy going hiking as well…on days that I have nothing going on.
How did you hear about AhShí Beauty?
I was tagged in one of your posts on your Instagram by @_autumnmariie I was really surprised because I really like her content as well. So of course after seeing your insta I had to follow.
What do you think about AhShí Beauty?
I really admire your business! It takes a lot of courage to start up a business and in the beauty world it can be some tough competition. So it is very exciting to see a fellow Native Sister kickin butt and taking names. It's truly an inspiration.
Which product do you want to learn more about?
I would like to learn more about your face washes and lotions. I have a very sensitive face and would love to finally find a brand that I can back 100%.
What 4 AhShí Product do you want on your wish list?
1) Cleanser
2) Exfoliator
3) Toner
4) Face Wash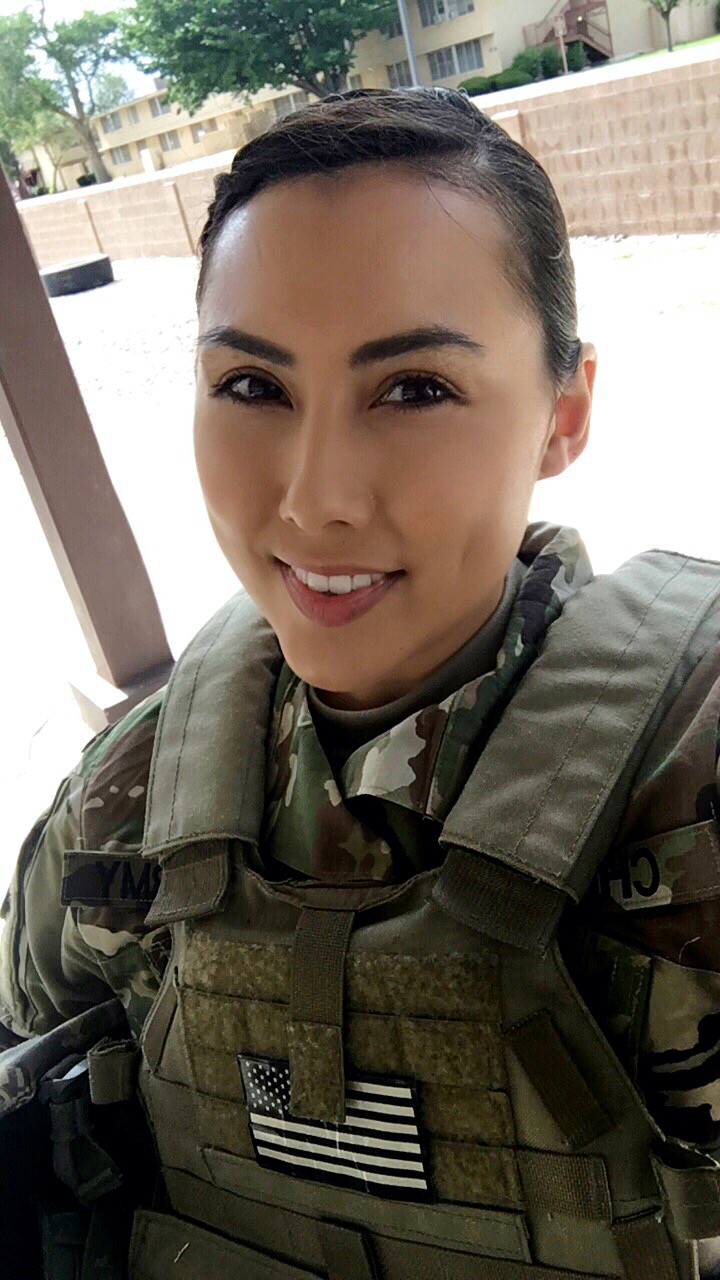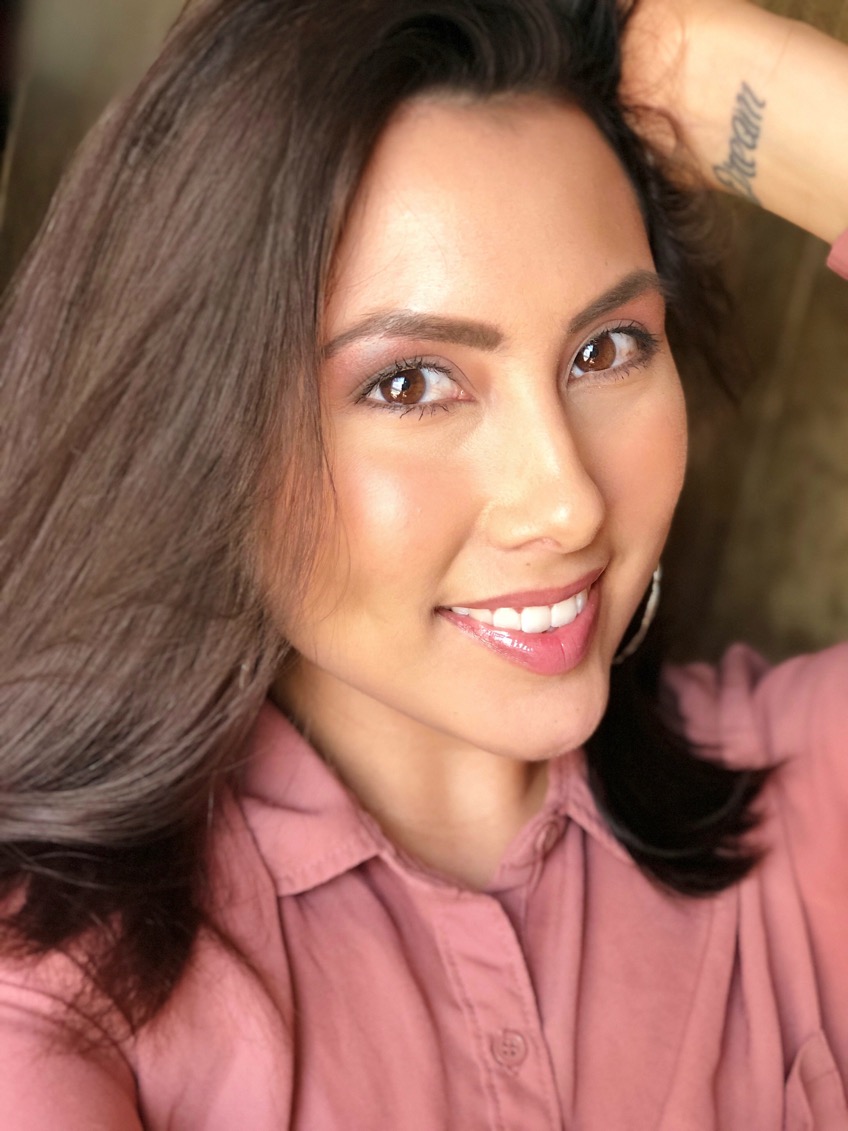 Isn't she beautiful! A beautiful warrior who represents her tribe and country very well. My goal is to showcase my people and I will do just that. I plan to show the world how beautiful our Native American Women are one Guest Blogger Q&A at a time!
We have the power to embrace, empower and inspire a person. I encourage you to support and uplift one another. Next week we have another guest blogger......I can't wait to introduce her to you all!
XOXO
Mrs. LaChach