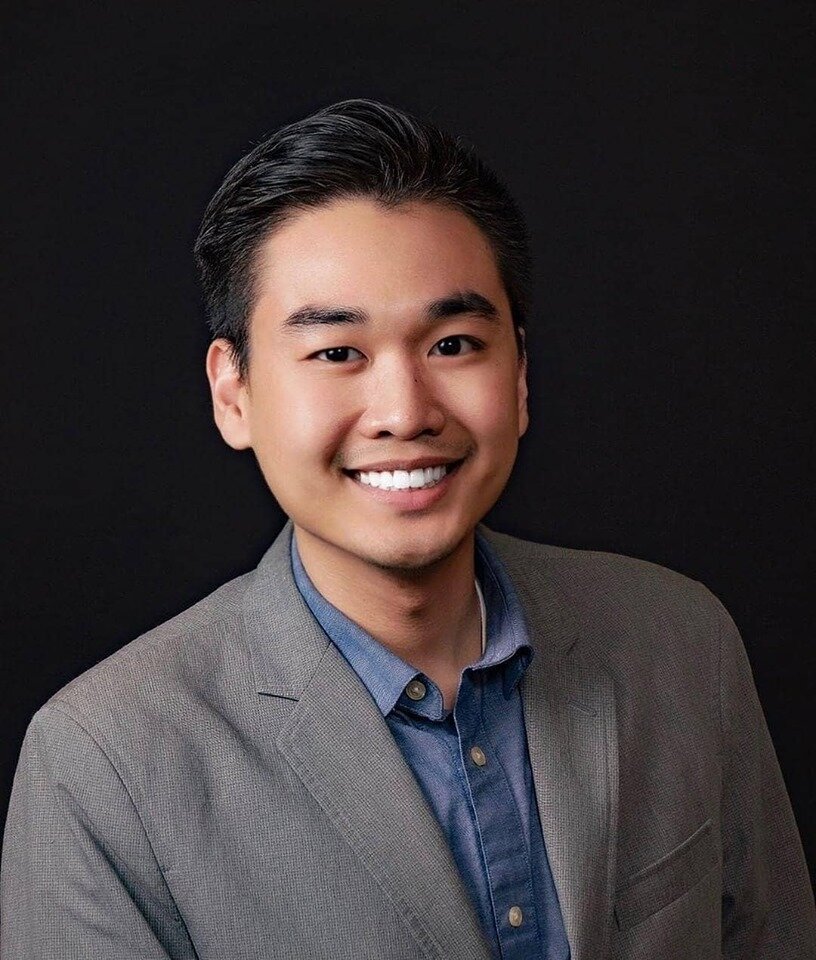 Vice Present, Ah-Shi Science
Ah Shi Beauty isn't your typical skincare brand. But you already knew that, right?
Ever since the CEO/Founder and my business partner Ahsaki Chachere started her skincare brand this year, I have been working with her in formulating and educating consumers like you to understand the science behind her successful line of products. From the beginning, Ahsaki wanted me to be the VP of research and development for Ah Shi Beauty because of my pharmaceutical and food research knowledge and business development background. Our friendship started from the beginning when she attended my alma mater (University of Arizona) where I taught her chemistry and the science behind natural products. My relationship with Ahsaki revolved from being her chemistry tutor to becoming her friend focuses on the idea of helping each other to advance our career goals.
At the heart of Ah Shi Beauty, we created a division which we called it Ah Shi Science! At Ah Shi Science, Ahsaki wanted me to utilize my scientific research and regulatory knowledge to educate consumers like you to choose the right skincare products for your needs. For all the skincare products that we developed, we strive to use ingredients that are readily available in nature to provide micronutrients for you skin. Our goal is to help you maintain your healthy and youthful look. Consumers who used our products experience a smoother complexion and more luminous as the products are absorbed. The feeling can be described in a few different ways: Firstly, all of Ah Shi Beauty products are completely weightless on the skin, even though it is quite rich at the same. This is known as the infusion technology of soft lotion gel formulation that pharmaceutical researchers like myself develop in the lab. Imagine little droplets passing into the skin, and that is going to allow the skin to have this deep, replenishing hydration, repair, and healing power by using high quality natural extracts in all of our products. So then, within a day, you will begin to see this dramatic plumping and hydration of the skin, so it is softer, smoother, and plumper.

Nevertheless, it is important to remember that science plays a crucial role in the development of Ah Shi Beauty products. While there are plenty of products to choose from, there is more to skincare than meets the eye. At Ah Shi Science, Ahsaki and I want you to remember that when it comes to skincare, one size does not fit all. While skincare needs are more or less the same, consumer behavior is changing dramatically these days where I believe individualized products and treatments are on the rise. This is one of the added values that Ahsaki and I want you to know. We offer different solutions for different consumers, not just in terms of the results and skin benefits (through varying ingredients), but also in terms of experience of the product – the texture and sensorial experiences. The experience of the consumer, the emotional aspect of the product, is as important to us as the resulting efficacy of the product. This is an ethos that Ah Shi Beauty strives to achieve in all of our products.